My child hasn't danced before, can they still come along?
Yes, everyone is welcome and we accommodate all dance abilities. Your child will feel at ease with all of our friendly teachers.
What does my child need to wear?
Black leggings and a Studio N Dance top, with hair tied up.
What should my child wear on their feet?
If your child does not have jazz trainers or jazz shoes, they will need to dance bare footed.
Can I bring my child for a trial class?
Yes, you can bring your child to any of our classes that suit their age. Trial classes are FREE. All we ask you to do is fill out a taster form for insurance reasons.
Do I have to join at the start of the term?
No, you can join at anytime of the term and we will adjust the payment accordingly
Can I watch my child?
We always have a watching week for family members to come and watch, we will update you of this when this week commences.
Can I bring a friend to class?
Yes, you can bring a friend anytime. You will need to fill a taster form out for the new child. If you bring a friend and they sign up for a term we will deduct a weeks money off your next payment.
Will my child perform at a show?
Yes, we love to perform at Studio N Dance. All of our children will have the opportunity to dance at local summer fetes and our own show, watch this space for more info!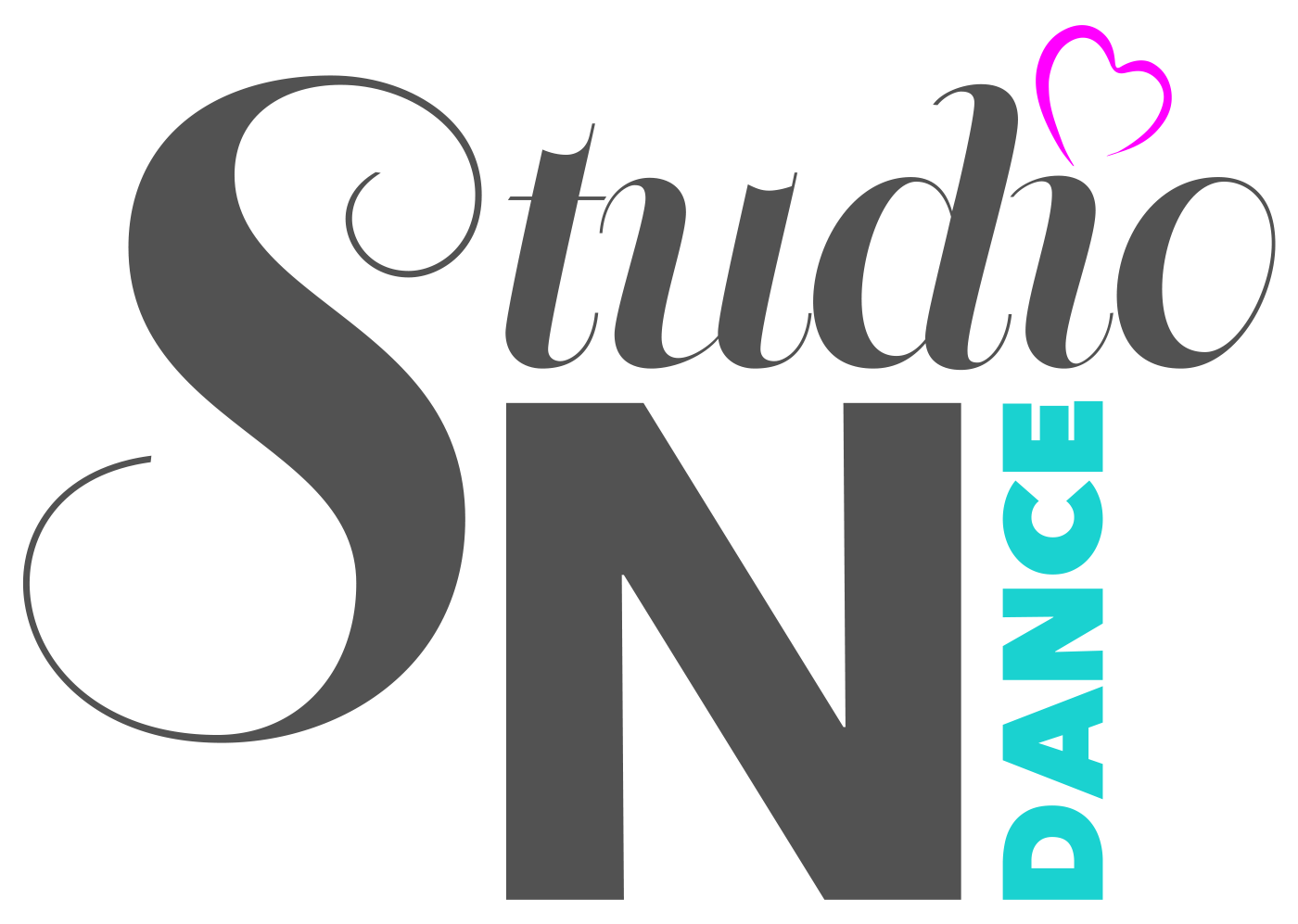 07787 434162
Inspirational dance classes in the Tunbridge Wells area, Kent and East Sussex